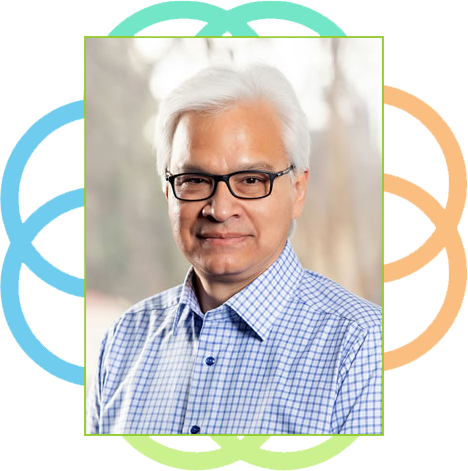 "Pediatric dentistry is a noble profession that places a top priority on preventive care. Our goal is to ensure patients and parents have positive dental experiences by promoting compassionate care and respecting the needs of our families." — Dr. Garza
Dr. Ronald Garza has been in practice for more than three decades and has distinguished himself as a pediatric dentist in the community. His Boy Scout leader, Dr. Preston Morgan, who was a practicing dentist in San Antonio, inspired him. Dr. Morgan was a positive role model for Dr. Garza, who appreciated his knowledge, patience, kindness, and compassion.
Now, as a practicing pediatric dentistry, Dr. Garza finds joy in having a positive influence on his patients' dental health. He enjoys building long-term relationships with families in the Dallas community.
Education and Continuing Education
Dr. Garza is committed to continuing education, because he understands the importance of staying at the forefront of an ever-evolving profession that constantly challenges his knowledge and skills. Continuing education keeps him informed and updated with the most advanced techniques and technology, and ensures that he meets the highest standard of care in pediatric dentistry.
Professional Affiliations
Greater Dallas Pediatric Dental Society
Outside the Office
Dr. Garza is originally from San Antonio, and has lived in Dallas for nearly four decades. He and his wife Evelyn have two grown children, John and Julianna.
Dr. Garza has played the guitar for more than ten years as a member of the band The Strangers. He is also involved in church organizations and charitable events, and enjoys supporting the community in which he lives.