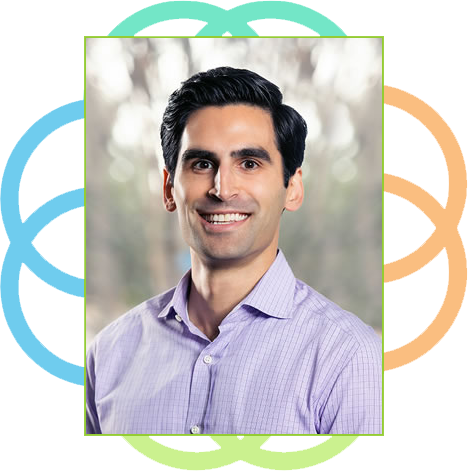 "I believe each child deserves to be respected as the unique individual they are and treated in a manner that ensures their well-being and promotes lifelong, positive memories." – Dr. Dad
Dr. Neema Dad understands the importance of advocating for children's general health, as well as their emotional and psychological development. It is his privilege to have parents place their trust in him to care for their child.
Education and Continuing Education
Dr. Dad is recognized by the American Board of Pediatric Dentistry as a board-certified pediatric dentist. Because pediatric dentistry is a constantly evolving field, with new approaches in treatment techniques and modalities, Dr. Dad recognizes the need for continuing education. By staying at the forefront of advances in dental technology, Dr. Dad and our team are better able to serve our patients.
Professional Affiliations
Diplomate of the American Board of Pediatric Dentistry
Greater Dallas Pediatric Dental Society
Outside the Office
Dr. Dad grew up in Plano and loves living in Dallas (although he does miss the beautiful northeastern seasons he experienced while living in Connecticut).
Dr. Dad enjoys graphic design and competes in art and design competitions. He and his wife enjoy outdoor activities such as hiking and going on dental service trips to communities in need.